Accurate Tax offers a variety of services to keep your business in order fiscally. We offer accounting packages that include, but are not limited to: Income taxes, Goods & services taxes, Import Export code license, ISO certification, financial statement preparation, account reconciliation, Loan services, unlimited consulting, and more.
We open companies and process all the operational licenses required so that your business can operate without any problem. Accurate Tax can also assist you in: preparation and representation of audits, tax returns, group, medical and life insurance and financial planning.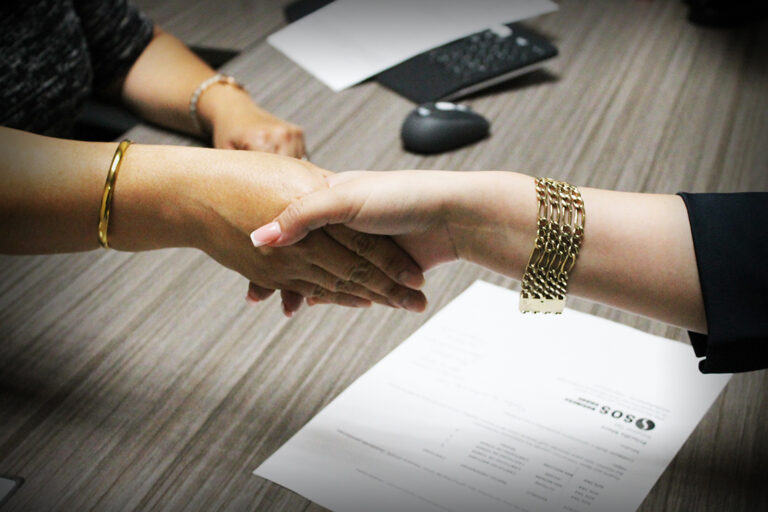 The IRS can audit any person or business at any time. And Accurate Tax can assist you in preparing and representing your entire audit.
En Accurate Tax we help you obtain your operational licenses with the different agencies, both local, state and federal, so that you can operate without any risk of fines for non-compliance.